Learn more about plants, pruning, services and other topics that are vital to a healthy Florida landscape.
Palms are an iconic sight in Florida and help give your landscaping that coastal look and feel. Palms thrive in our Florida climate but do need regular pruning to ensure they are healthy and well -kept.
Your lawn withstands a lot of abuse in the harsh Florida sun, not to mention wear and tear from foot traffic and mowing. Core Aeration treatments improve the health of your lawn helping to keep your turf looking thick and luscious all year.
Curb appeal is something we all enjoy but landscaping often requires several hours of monthly maintenance hours to keep it healthy and looking its best. Pruning is a necessary part of landscape maintenance but there is more to it than you might think.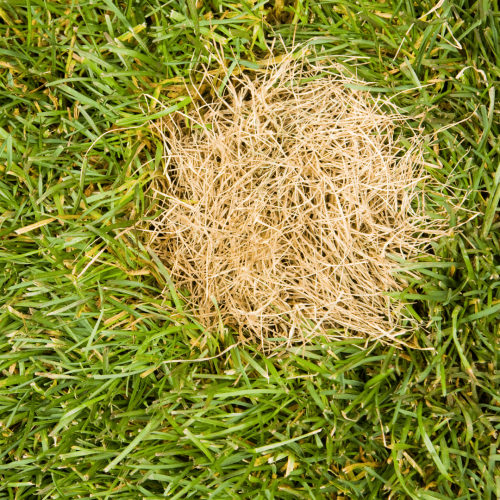 It's irritating when your allegedly "maintenance-free" lawn goes brown since grass like Zoysia is meant to be a plant-it-and-forget-it turfgrass type. Fortunately, there are only a few causes for Zoysia browning, and with proper care or treatment, the grass may fully recover. Maintenance can be done by anyone really! Here's how.